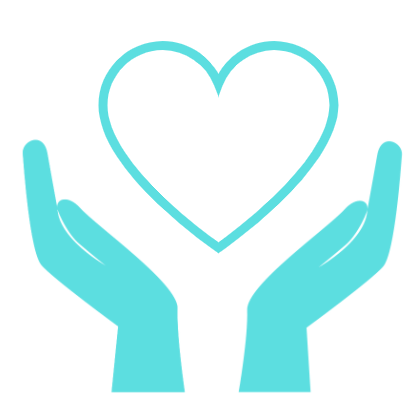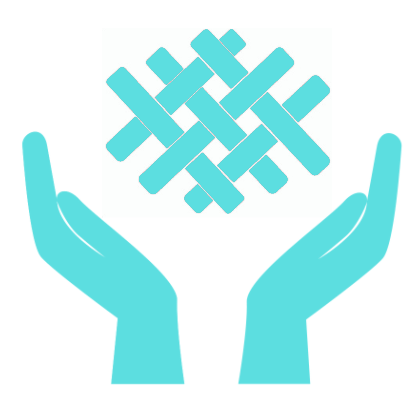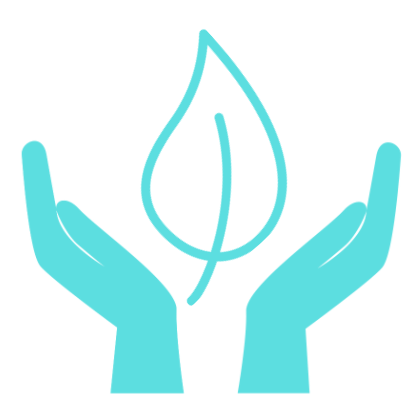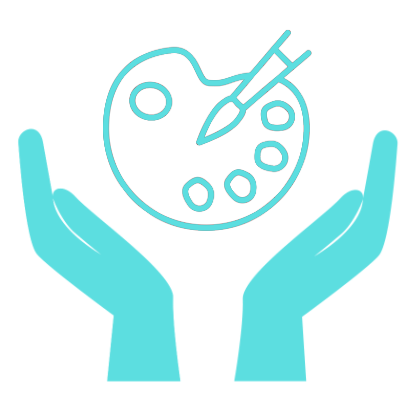 Nadia first discovered her love for South America when she visited Colombia at just 18 years old. She returned to the UK to study Fashion, Marketing & Textiles at University, but had a complete career change when she entered the footballing world, one of her other passions in life, scouting footballers in Argentina for British clubs.
However Nadia rediscovered her love for the vibrancy of South America following another trip to Colombia, and unearthed the beautiful Panama hats of Cartagena on the Caribbean coast. This reignited her love of fashion and business once again, and she made the decision to launch Nadia C in 2018.
Her creations are hand-woven using the traditional method of Panama hat making and are then hand-painted by artisans in Cartagena.
Nadia's principles are also at the heart of the business, with her hats being 100% organic, ethical and sustainable, and 70% of the profits from the project going back to the artisan community.
Nadia C hats are a distinctive blend of traditional craftmanship and contemporary style and perfect for anyone who wants a twist on a classic look.

100% HANDMADE PANAMA HATS
Our hats are woven by hand, on the Colombian/Ecuadorian border. They are then hand painted with love in Cartagena by Artisans who receive 70% of the projects profits.
Joali, Maldives - St Regis Bal Harbour Resort, Miami - Sirene The Grove, Miami - Rixos Premium, Dubrovnik
I am loving wearing my fabulous new hat by Nadia C. I have had lots of lovely compliments out here in Portugal
Aly Owen, Portugal
A beautiful and well-made hat, this is my perfect style investment which I will enjoy wearing on every circumstance, love at first sight!
Veronique, Switzerland
Super stylish hats! A fabulous example of hand crafted beauties with a percentage of the cost going to the community in Colombia. You absolutely can't leave without making a purchase. The only trouble is which one to chose!!
Anna Cleverley Green
I absolutely love my hats, from the design to the stories behind it! Also the service, it arrived in good enough time for a recent holiday and it was remarkable enough that I got lots of compliments. I'll definitely be buying again.
Bianca Estelle-Simpson
Pineapples are my favourite, what's yours? Got my summertime hat on & I just love it!
Vanessa Ancill- Griffiths x
So pleased with my beautiful hat . It's lightweight and definitely an essential to my summer wardrobe . Knowing they are all handmade and hand painted, with money gong back in to a poor community makes them extra special to me Thank you Nadia C. Xx
Sarah Leman
I absolutely love my hat!! I've had so many compliments on it!! It's definitely my new favourite accessory.... thanks Nadia xx
Philippa James
I bought a hat from Nadia online, I didn't need to see it or try it on to know that it was going to look fit and look fab. My expectations were exceeded when I actually received the hat, the quality is exceptional, the craftsmanship superb and the design striking. I have been wearing it non stop and getting compliments from everyone. Looking forward to buying my next one!
Alice Dogruyol
Thank you so much. I absolutely love your stunning Panama hats. They are so original and beautifully made. I can't wait to wear mine and to give the others as special gifts! Gorgeous! Bring on the Sunny Days!
Susie Mehta
Loving my starry hat ! Beautiful quality and something a little different, can't wait for my red heart one to arrive!
Rebecca Messerschmidt